WELCOME TO FRANCOIS LEGUAT RESERVE
Come and discover our 20ha Reserve and get a glimpse of what Rodrigues looked like before the arrival of man. Take a guided tour through our magnificent valley filled with hundreds of giant tortoises, tropic birds and tens of thousands of native trees, then explore Grande Caverne where you will be enchanted by majestic limestone formations.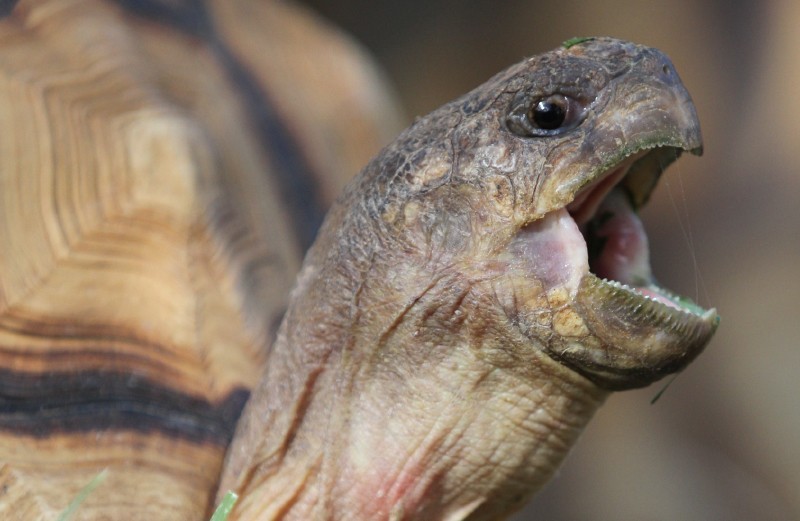 TORTOISES
Pristine Rodrigues used to have the highest density of land tortoises to have ever existed on planet earth.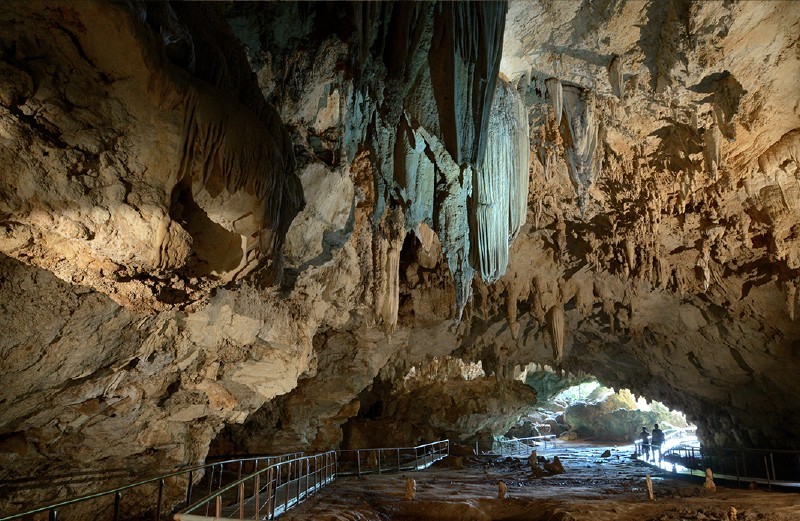 CAVES
The Reserve is located in the south western part of Rodrigues a unique landscape of limestone features including 9 impressive caves and dolines.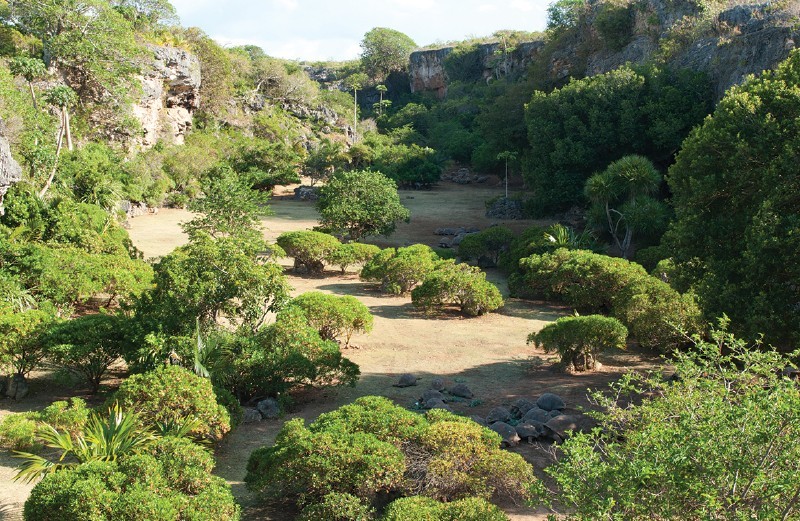 PLANTS
Rodrigues'' native flora has suffered massively since the colonisation of Rodrigues.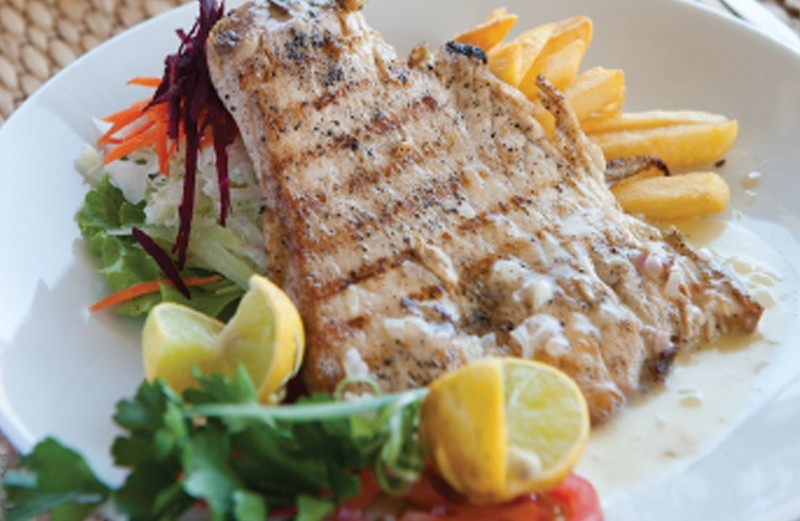 BOUTIQUE & RESTO
Visitors are encouraged to taste our delicious cuisine, the fresh local juices and cocktails at our restaurant.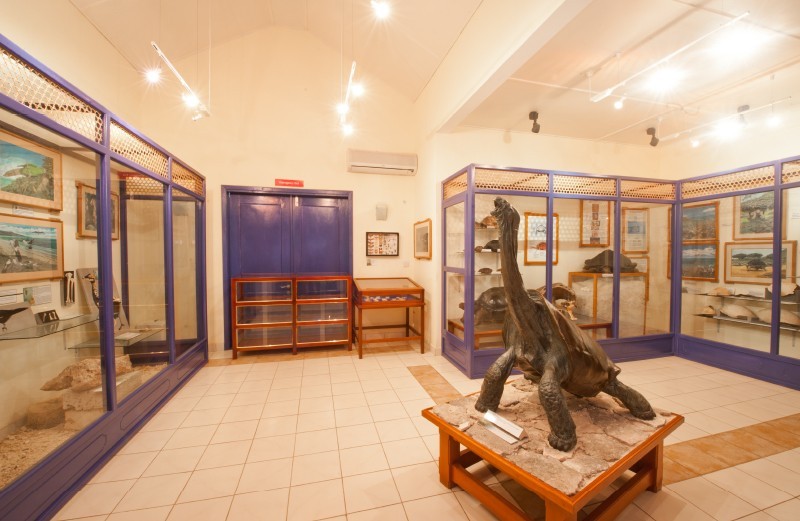 MUSEUM
A tour through the four galleries of the museum will give visitors a good insight in the Natural History of Rodrigues.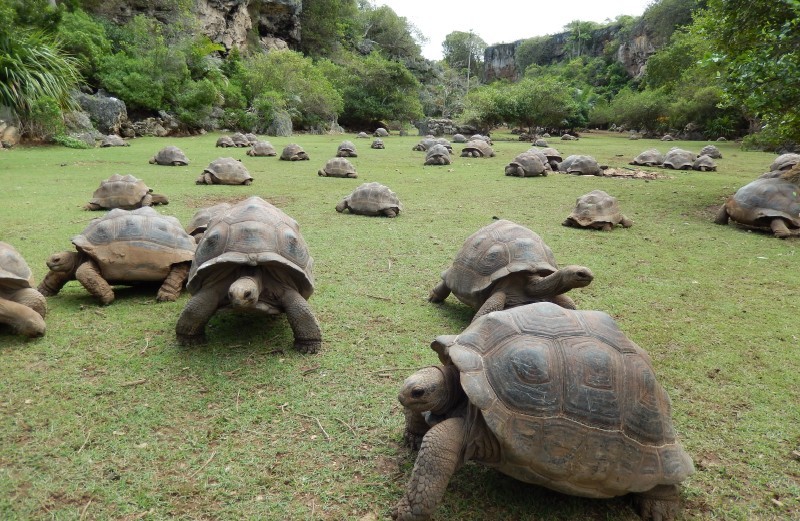 ECOLOGICAL ACTION
Restoration of areas of native forest is a vital step in conservation on Rodrigues.